The PhD in Clean Story
From Adversity to Success: The Birth of SteamDry
Introduction:
At SteamDry, our journey is a testament to the power of resilience and determination. Founded in 1994 by Doug Patch of Milwaukee, WI, SteamDry has become a leading name in the carpet cleaning and flood restoration industry. Our story is one of triumph over adversity, driven by a commitment to solving problems and making a positive impact.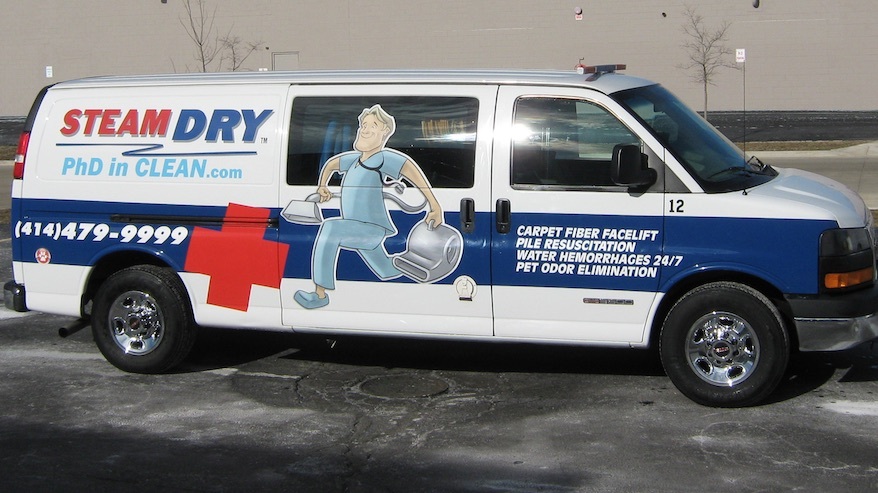 Early Challenges and Inspirations
Doug Patch's Early Days:
Growing up in Milwaukee, Doug Patch had dreams of becoming an entrepreneur. After attending high school in 1979, he ventured to Dallas, Texas, where he pursued a career as an insurance agent. However, his path was met with early setbacks during a challenging economic period in the United States.
Turning Setbacks into Opportunities:
Despite facing adversity, Doug persisted. A turning point came when he experienced a car accident that led to the realization that he needed to overcome obstacles and share his story to inspire others. With an unwavering entrepreneurial spirit, Doug embarked on a new journey that would shape his future.
Building Momentum and Overcoming Health Challenges
Entrepreneurship Takes Flight:
Doug's first taste of success as a business owner came through painting house numbers on residential curbsides. As he built momentum and revenue, Doug encountered health issues that necessitated a shift in focus. By prioritizing his well-being through a healthier lifestyle, he discovered newfound motivation and envisioned a brighter future.
Venturing into Pest Control:
Driven by his passion for problem-solving, Doug found an opportunity in the pest control management industry. Establishing his own pest control business in Lee County, Florida, Doug's expertise in evacuating German Roaches became well-known and contributed to his business's success.
Returning to Wisconsin and the Birth of SteamDry
A Homecoming:
After seven years in Florida, Doug felt a strong pull back to his Midwest roots. Returning to Wisconsin in 1993, he embarked on a new chapter, fueled by the desire to create a business that combined his problem-solving skills and dedication to customer satisfaction.
The Birth of SteamDry:
In 1994, SteamDry was born. Known for our commitment to solving complex carpet cleaning and flood restoration challenges, we quickly established a strong reputation in Wisconsin. Our approach to saving carpets that others deemed irreparable and completing restoration projects in record time set us apart from the competition.

Innovation and Family Values
Pioneering Solutions:
At SteamDry, innovation is at the core of our business. We pride ourselves on developing cutting-edge solutions to eliminate pet urine stains and odors, as well as tackling stubborn red stains caused by juice and wine spills. Our team's dedication, perseverance, and continuous improvement efforts have led to our "perfect solution" for even the most challenging cleaning tasks.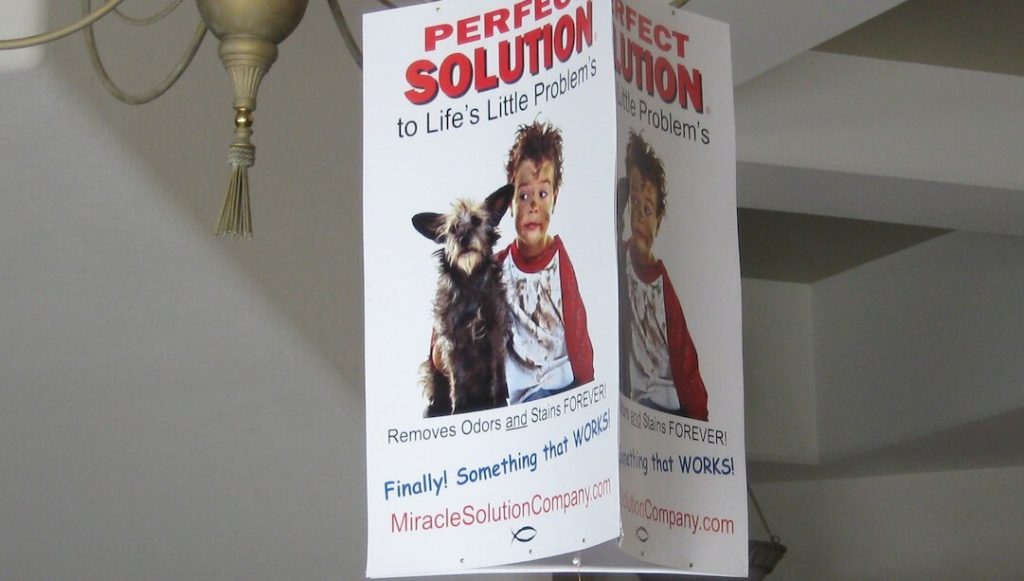 Looking Ahead and Specialized Services
Expanding Horizons:
Having achieved numerous milestones in the carpet cleaning and flood restoration industry, SteamDry is eager to explore new opportunities. We are now expanding our expertise to cater to the fine rugs segment, offering specialized cleaning services for Oriental, Persian, and silk rugs.
At SteamDry, our story is one of passion, determination, and a relentless pursuit of excellence. As a family-owned business, we are dedicated to providing top-notch services and making a positive impact on our clients' lives. Contact us today to experience the SteamDry difference.